THERE ARE MANY WAYS I CAN HELP YOU
If you are interested in learning how to better manage your life through goal orientated psychotherapy, there are many ways I can help you. My training as an Imago Relationship therapist and as a LifePartnerQuest Coach will allow you to consciously create healthy and fulfilling relationships.
I also provide counseling and support with single, engaged, dating, married or committed couples; parenting, anxiety, depression, grief, divorce recovery, stress management and personal growth. Feel free to browse through my website to learn about the different ways to reclaim the life you love.
find out more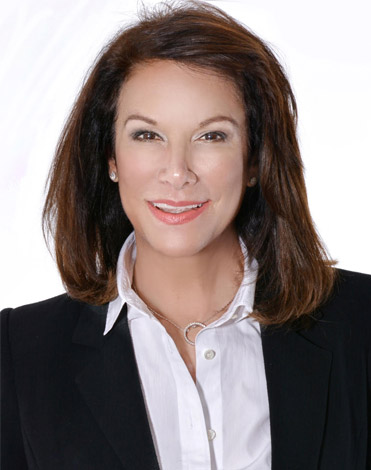 Services, Insights and Solutions
Individual, Couple and Family Therapy